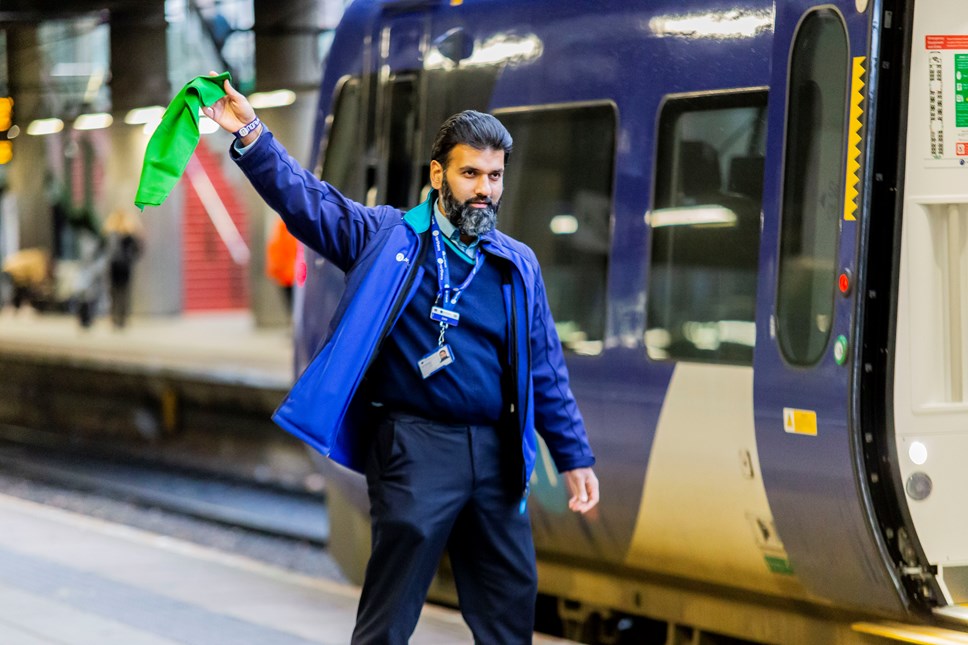 Refund information for standard, anytime, off-peak and advance purchase tickets
We want our customers to be able to book with confidence. For a temporary period during the coronavirus outbreak, up to and including 30 April, we have made it as easy as possible for you to rearrange your travel plans after directly booking with us, including removing the standard £10 administration charge to change Anytime, Off-Peak and Advance booking.
For more information on how to claim a refund or change your tickets please click here.