Latest news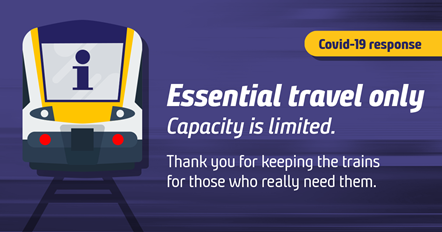 During this difficult time, we're committed to supporting key workers across the north of England, ensuring that if they do need to make that essential journey, it is as safe as it can possibly be.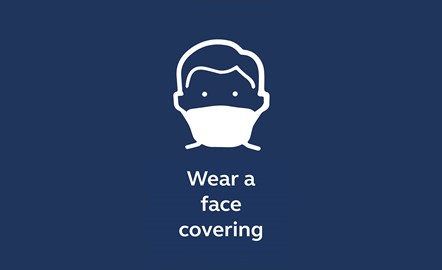 Face coverings are now compulsory on trains
Coverings will help protect customers and staff from further spread of virus
Some customers will be exceptions from the restrictions
Only essential journeys should be made
Essential journeys do not include shopping trips or days out
Capacity on Northern's services down by as much as 85 percent due to social distancing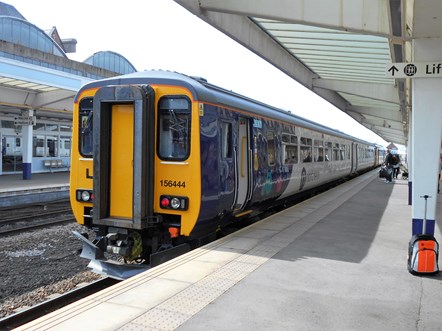 Taking a day trip is not essential. That's the message from rail operator Northern which is calling on all rail travellers in the north east to take extra time to think 'Is my journey necessary?'.